BRAND
BRAND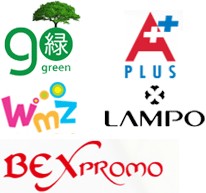 Company News
Beifa Retractable Gel Pen Won the 2018 German Red Dot Product Design Award.
Author:
Browse:
4184
Time:
Beifa Group won the prize for a retractable gel pen, which has been sold on the market and is popular with consumers.
This pen uses minimalist design concept, black linear shape to create modern concise aesthetic feeling. The surface uses of mixed plastic and metal iron powder material, using grinding paint technology, makes the whole pen have a high-grade metal texture, at the same time, without the clunky feel of a metal pen, but also get rid of the inexpensive feeling of plastic. The pen uses super smooth 0.05mm core. It is suitable for writing for a long time, and has unique enjoyment in fashionable appearance and comfortable experience.