BRAND
BRAND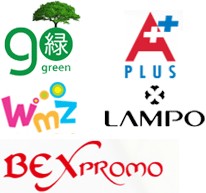 Company News
China Good Pen Industrial Design Competition Officially Launched
Author:BEIFA GROUP
Browse:
5436
Time:
At 10am on March 22, Beilun Cap China Good Pen Industrial Design Competition was officially launched at Beifa Group with "Creative design possibilities" as the theme.
"Whether China can manufacture a pen as good as a foreign one",
Since Vice Premier Li Keqiang's question about the pen, both the media and 2016 two national sessions (NPC&CPPCC), interpreting Chinese manufacturing industry by a ball-point pen has become a common phenomenon. Beifa Group is the first to get response to Premier Li's question with practical action, sparing no efforts to explore the path of manufacture "Chinese good pen" and to deal with the practical problems of making a good pen by doing further research, deeply analyzing various perspectives, such as technology, manufacture, market, marketing and industry status, to implement the "Chinese good pen" project.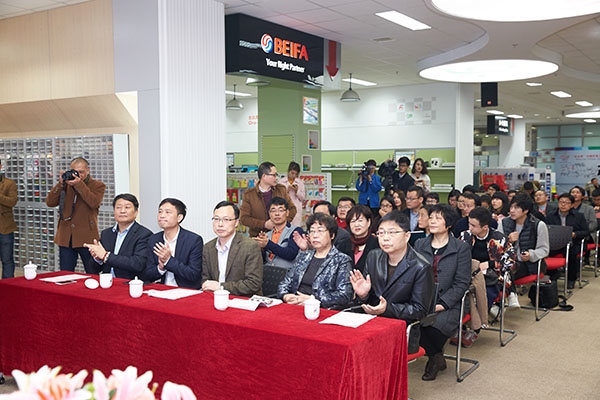 "Beifa Group, aims at producing a complex, emotional, touchable China good pen." Qiu Zhiming, board chairman of Beifa Group wish to appeal to more design college majors and those talents who are specializing in designing profession to participate in the manufacture of China good pen. He said "China good pen, demands whole and all Chinese people with lofty ideals and with design talents to stimulate creativity together. Only with that creativity to carry on design and development, can a good pen with originality, technical content, high-quality and cultural connotation be produced."