BRAND
BRAND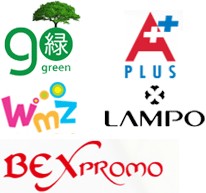 Talent Strategy
Attract, foster and motivate excellent talent to cooperate with BEIFA,fostering staff who have commonwish common mission and common core value with BEIFA enterprise.

Common wish:
  T0 be the N0.1 band of supply chain provider in 2020.
Common mission:
  Dedicating to make Chinese stationery famous in the world.
Common core value:
  Honest,responsible,innovative,optimistic,love and appreciate.